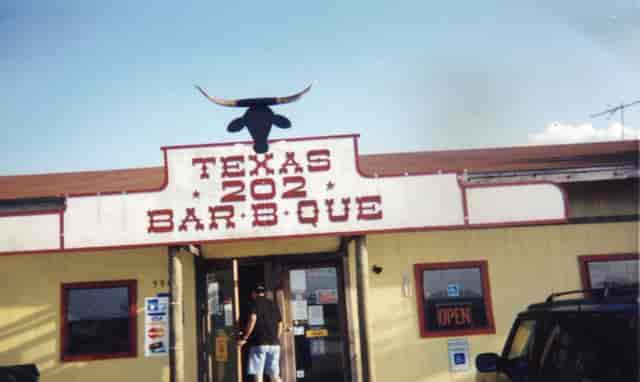 Our Story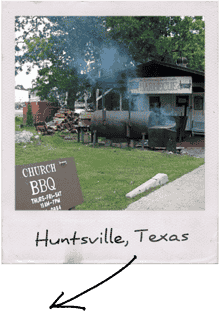 THE TEXAS 202 BARBEQUE STORY
Our start in the Barbecue world started with our uncle Douglas Collins Ward and Aunt Annie Ward at the Church BBQ in Huntsville, Texas.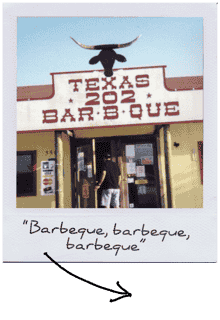 Our Name
As a Lt. of Corrections Officer Rev Carnell Ward opened and operated Texas 202 Barbeque with his devoted wife Felicia. The name Texas 202 Barbeque was derived by looking at a highway sign (Texas Highway 202). I said to myself, "Barbecue, barbecue, barbecue" and Texas 202 Barbeque became a trademark.
Move to Maryland
After Hurricane Katrina touched ground in 2005, Texas 202 Barbeque was relocated and renamed Texas 202 Barbeque of Maryland. It was now possible to get real Texas Style Barbeque in Maryland⏤our Pit Master was noted as doing just that, placing Texas 202 Barbeque #6 out of 12 in the DMV (District of Columbia - Maryland - Virginia). No brag, just facts! You do what you love.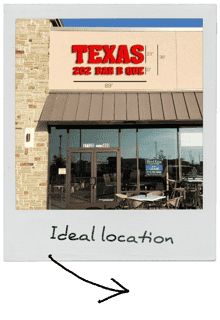 A New Location
After months of searching amid the economic down fall, the Covid-19 unemployment, fall in the stock market and rising death toll, God blessed Texas 202 Barbeque with the ideal location to practice the art of smoking prime cuts of meats. They that seek will find...
Back to our Roots
We opened a remote location in Downtown Beeville Texas where we created the Texas Shrimp Boat.